Online Ordering for Restaurants has never been so Easy!
Customers place orders right through YOUR website.
Never miss an order - We have a great notification system.
Receive larger orders.
Attract New Customers.
Improve efficiency.
Our system works for any type of restaurant.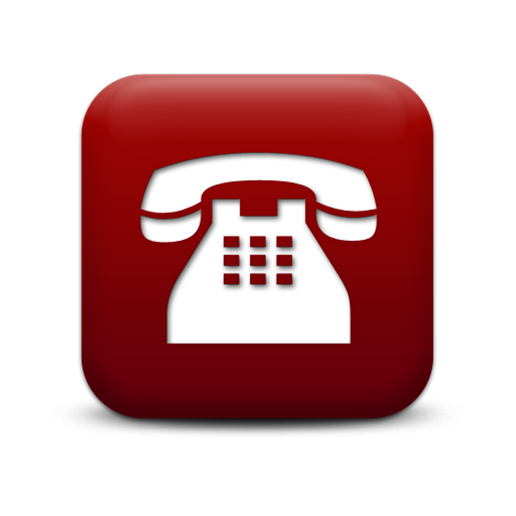 Notification Phone Call
Receive an automated phone call after your customer places an online order.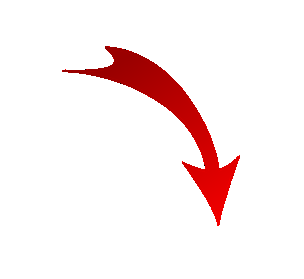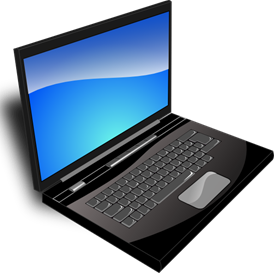 Receive Your Orders by Fax, Email or Computer
You don't need to be high tech to have online ordering for your restaurant.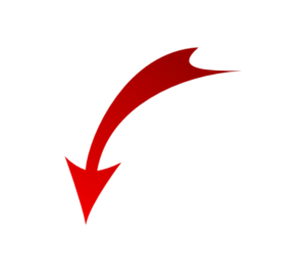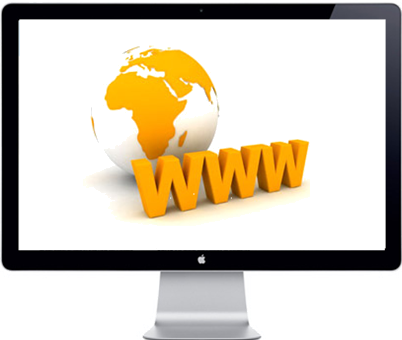 Customers Come to your Restaurant's Website to Place Orders
We just add a link to your website that takes your customer directly to your online menu.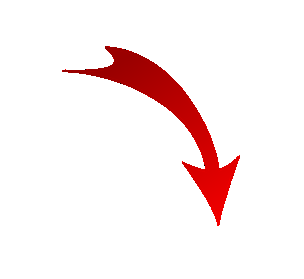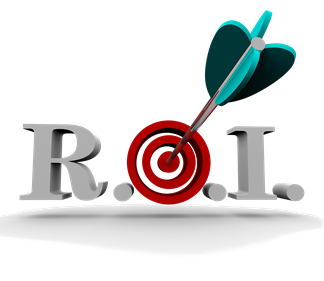 Best Value in the Business
Our pricing is a simple flat monthly rate - no per order fees, no gouge! $70 per month.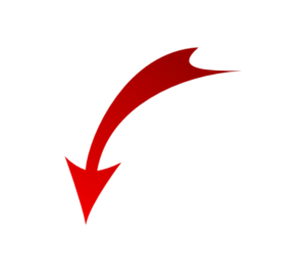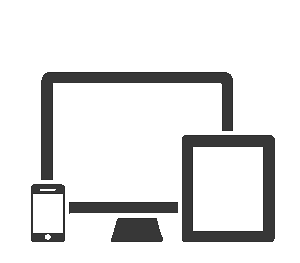 Mobile Device Friendly Menus
Customers will be able to place orders from any device easily whether it is a smart phone, tablet, laptop or computer.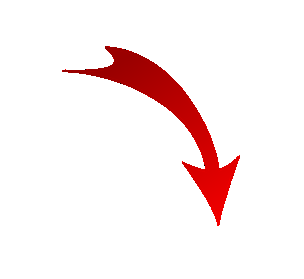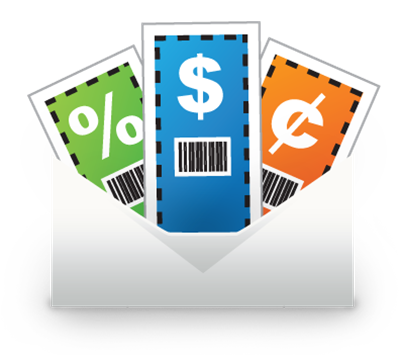 Offer Online Coupons or Special Deals
Attract more customers to your website and online ordering system with online coupons.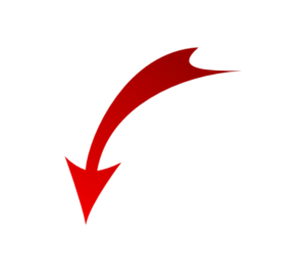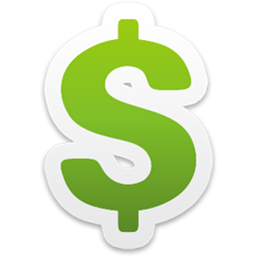 Up-Selling Increases Your Order Sizes
Our system will never forget to ask your customer if they would like - `fries with that` - or encourage them to add tasty sides or desserts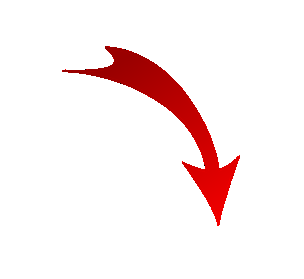 Build your Email List Quickly
Your customer`s email addresses will be saved in our database for easy email marketing campaigns to attract back repeat business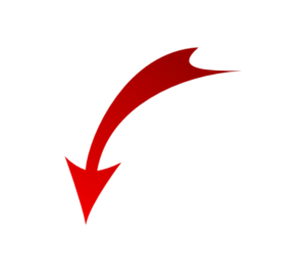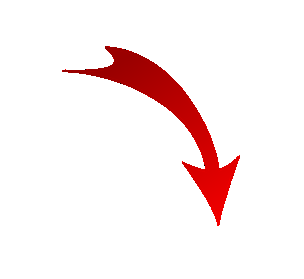 Have you seen enough awesome features to get started?
Online Ordering for Restaurants Made Simple
We have helped many restaurants to add an online ordering system to their restaurant`s website. Our team handles all the technical stuff and leaves virtually no work for restaurant owner except saying: ``I`m ready to get started with an online ordering system, let`s give it a try.``
Here is a summary of how our service works:
Your customer comes to your website and finds the online ordering menu.
They click on the items they want to have and a `order total` including delivery (if applicable) and taxes.
The customer fills out their contact info including the address for delivery orders.
Your customer will receive a call to confirm they have provided a phone number they can be reached at.
Your restaurant will receive a phone call notifying the restaurant of the new online order.
A restaurant employee retrieves the order from the email, fax machine or computer.
Your restaurant prepares the order just like any other take-out or delivery order.
The customer receives the order and you now have a copy of their email address to promote future coupons, deals and promotions to bring them back for more.
Online ordering for restaurants is a great service for your customers but it is also easier for the restaurant. Say good-bye to so many of those orders that keep your staff spending all their time on the phone getting the customers order and delivery information.
Our online ordering system is designed to make life easier at the restaurant by bringing in larger orders, spending less time on the phone and creating more frequent repeat business.